About us – Full House Remodeling
10% off for first time customers
Full House Remodeling is a locally owned and operated home improvement company, fully dedicated to providing the customers a high-quality renovation service with excellent craftsmanship. We use our creativity to remodel residential and commercial properties into a structure they can be, and through every job we provide, we were able to expand our team.
All of our people are professionals and bonded for home improvement work in Houston, Texas. We have the best carpenters, tile setters, and labor staff who are committed to doing the job right and providing clients home or commercial property that they have dreamed of.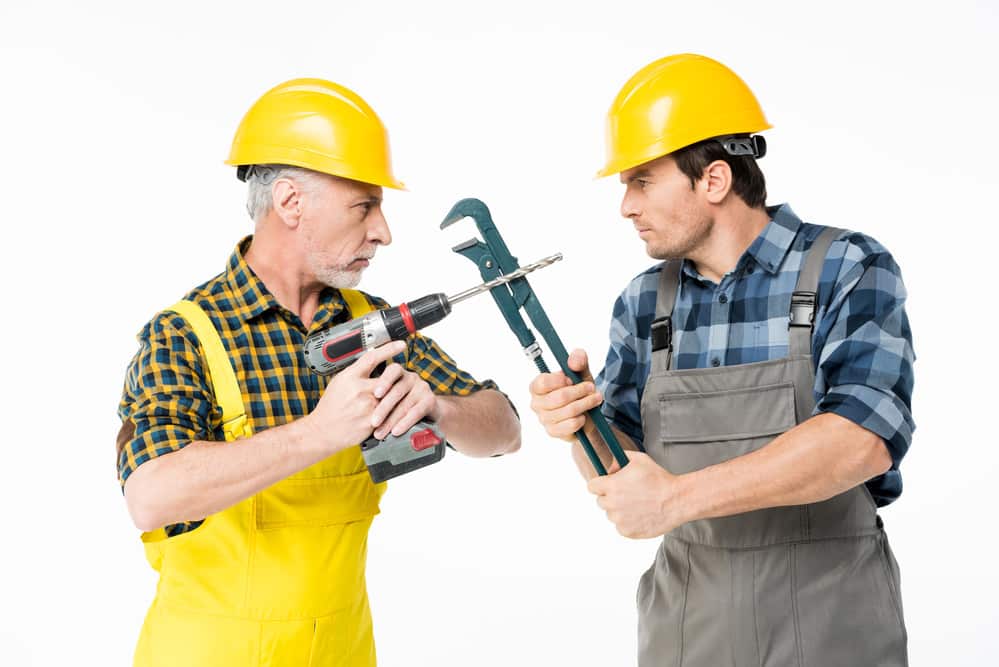 Although it is a difficult decision to start constructing your home or office, remodeling a property can increase its market value, provide a comfortable life, and entice more customers in the business. Our experts guarantee that your bathroom, kitchen, bedroom, other parts of your home, and even your business enterprise gets very good results and yield excellent returns. Thus, remodeling a home or a commercial building drives several advantages.
Additionally, remodeling does not only affect the monetary value of the property, but it also creates a beautiful and peaceful sanctuary for any growing family. Employees and employers will also enjoy having a good working environment as their offices are built right. At Full House Remodeling Houston TX, we can customize your space, make a home that you never want to leave, and create business establishments that do not just exist in pictures.
What can we offer?
We offer a wide range of home remodeling services in Houston, Texas, and we create beautiful living spaces that are tailor-made to each customer. Our specialties include general remodeling, kitchen and bathroom remodeling, painting, roofing, patio, landscaping, and much more. We also provide valuable customer service, personal design, and quality craftsmanship.
Our company ensures to produce a thoughtfully designed and remarkable construction, made by our team of renovation experts. With many years of experience in this industry, we never get tired of innovating and providing high-quality remodeling services.
Why choose us?
At Full House Remodeling Houston TX, we uphold honesty and integrity in all the services we provide. We value our customers so much that we treat them with respect and love, guaranteeing their satisfaction and exceeding their expectation. We always aim to provide a pleasant experience to everyone that is why we work hand in hand to make this possible.
Our project managers are expert professionals who will be with you all throughout the remodeling work. This person will answer all your questions and listen to your concerns or suggestions so we can deliver the kind of result you want for your property. Aside from that, we provide transparency in the entire process and ensure to construct your home with the highest quality and in a timely manner. You can check out our work and the feedback coming from our satisfied customers.