Choose Full House Remodeling as your #1 Remodeling Company in Houston, TX
10% off for first time customers
Welcome to 

Full House Remodeling
Home, Kitchen & Bathroom Remodeling Company in Houston, Texas
Welcome to Full House Remodeling in Houston TX,  a home remodeling and full-service roofing company that provides quality services to preserve the well-being of our customers and solves their household needs. We specialize in repairing, installing, and remodeling gutters, windows, roofs, bathrooms, kitchen, patio, flowing, landscape, and many more. We only use the highest quality of materials and hire the best people who are licensed and highly trained in handling any kinds of home remodeling services. As a company with years of experience in the industry, we strive to provide competent and affordable home remodeling services in Houston, Texas by following the highest standards of service and maintaining the reputation we created through time.
Locally Owned and Operated in Houston, TX
One of the things that make us different from other companies is we provide personalize remodeling services to all types and sizes of homes in Houston, Texas. We believe that every homeowner has a unique need that is why we work hand-in-hand to ensure that we deliver what you want and exceed your expectations at the same time. Being a local company allowed us to know what most homeowners require while giving them the best experience while their homes undergo a remodeling.
Among the services we offer are:
Basement Finishes
Custom Living
Outdoor Living
Exterior Finishes
Fireplaces
General Remodelling
Contact us today!
If you want to remodel your house and have a comfortable place to live, Full House Remodeling is just a call away. You can find relevant information on our website, or you call us to set a personal appointment. We would be glad to hear from you. So contact us today for a free consultation and allow us to perform the remodeling services that your house needs.
Contact us today to schedule an appointment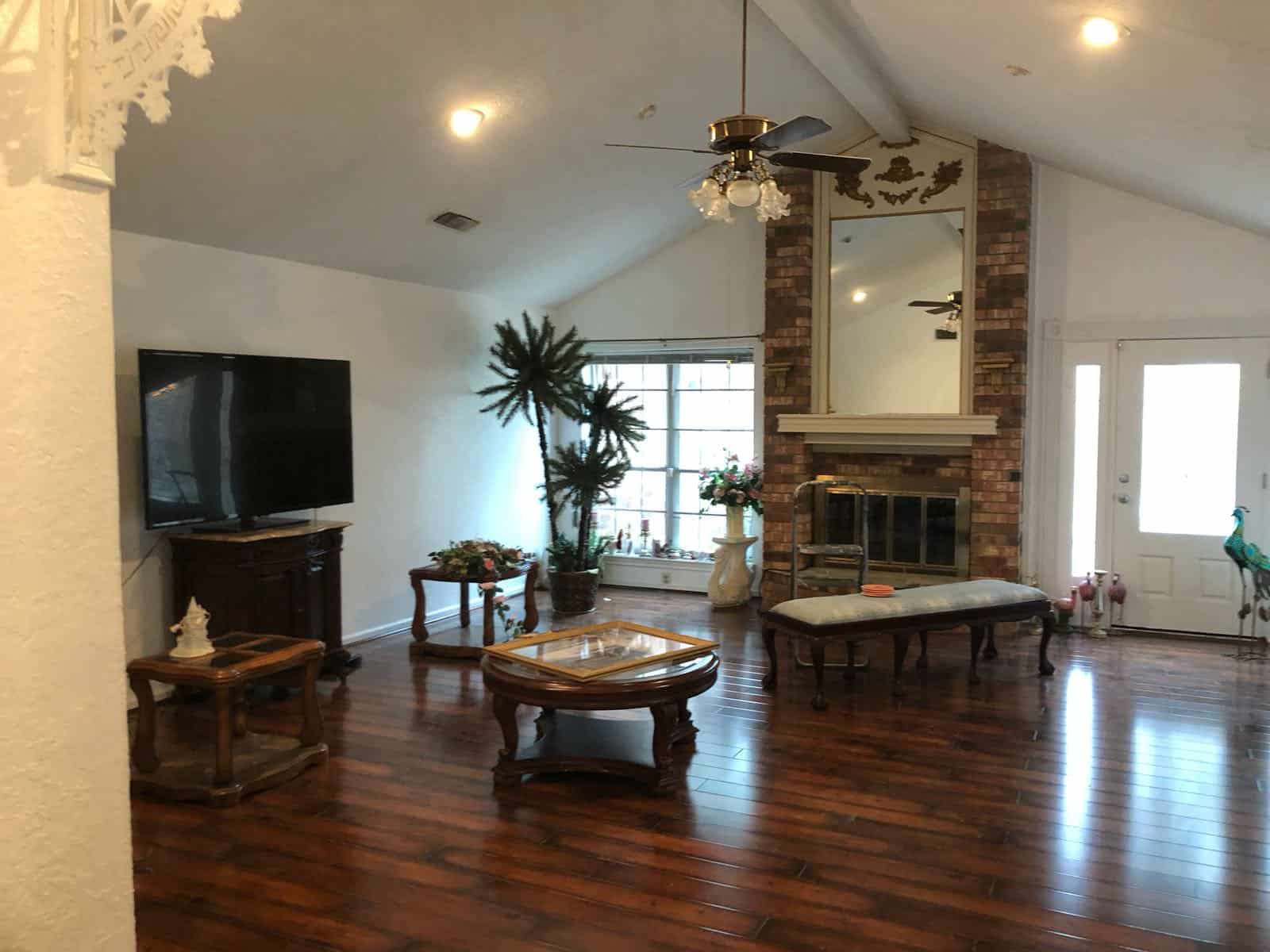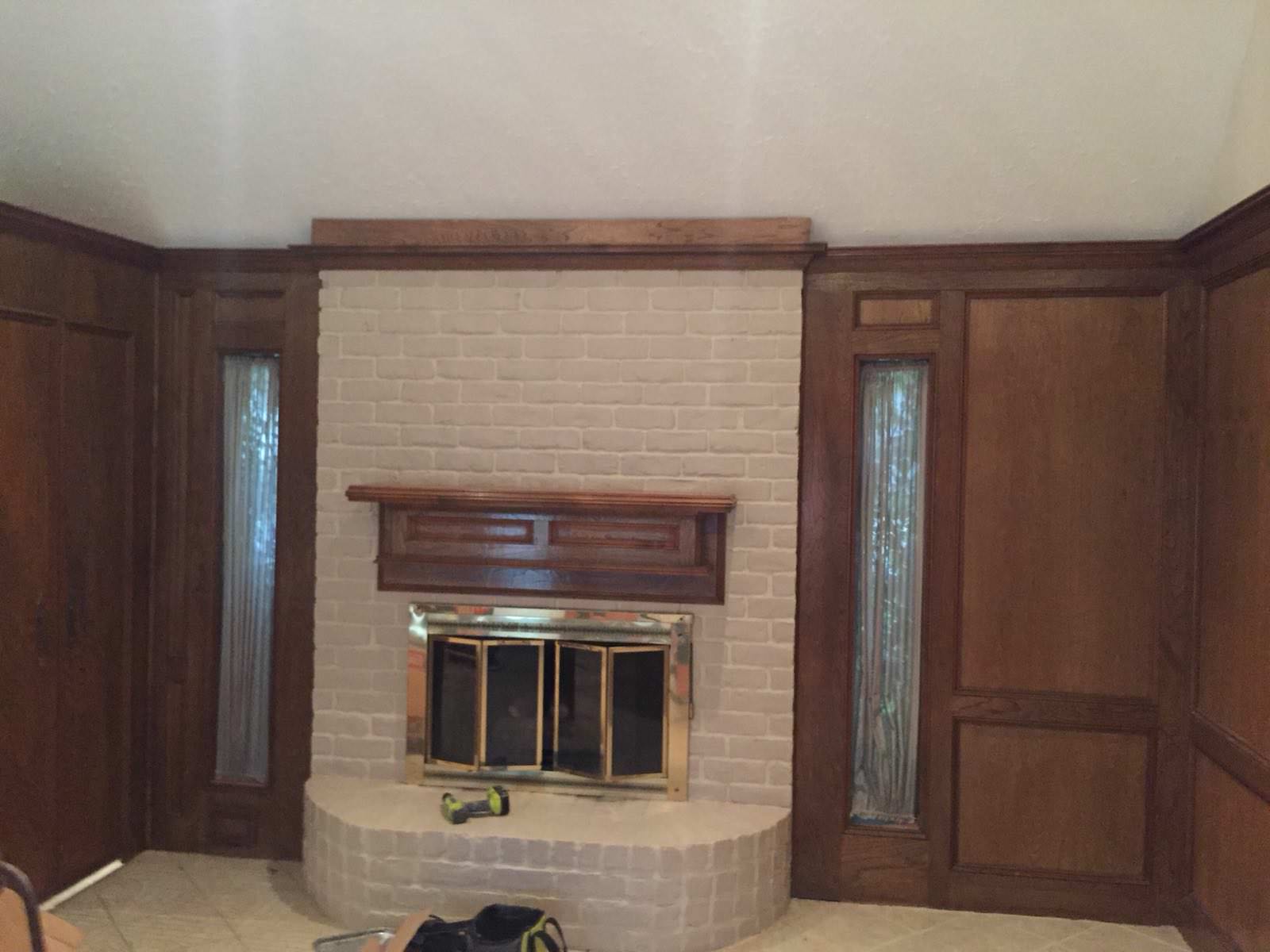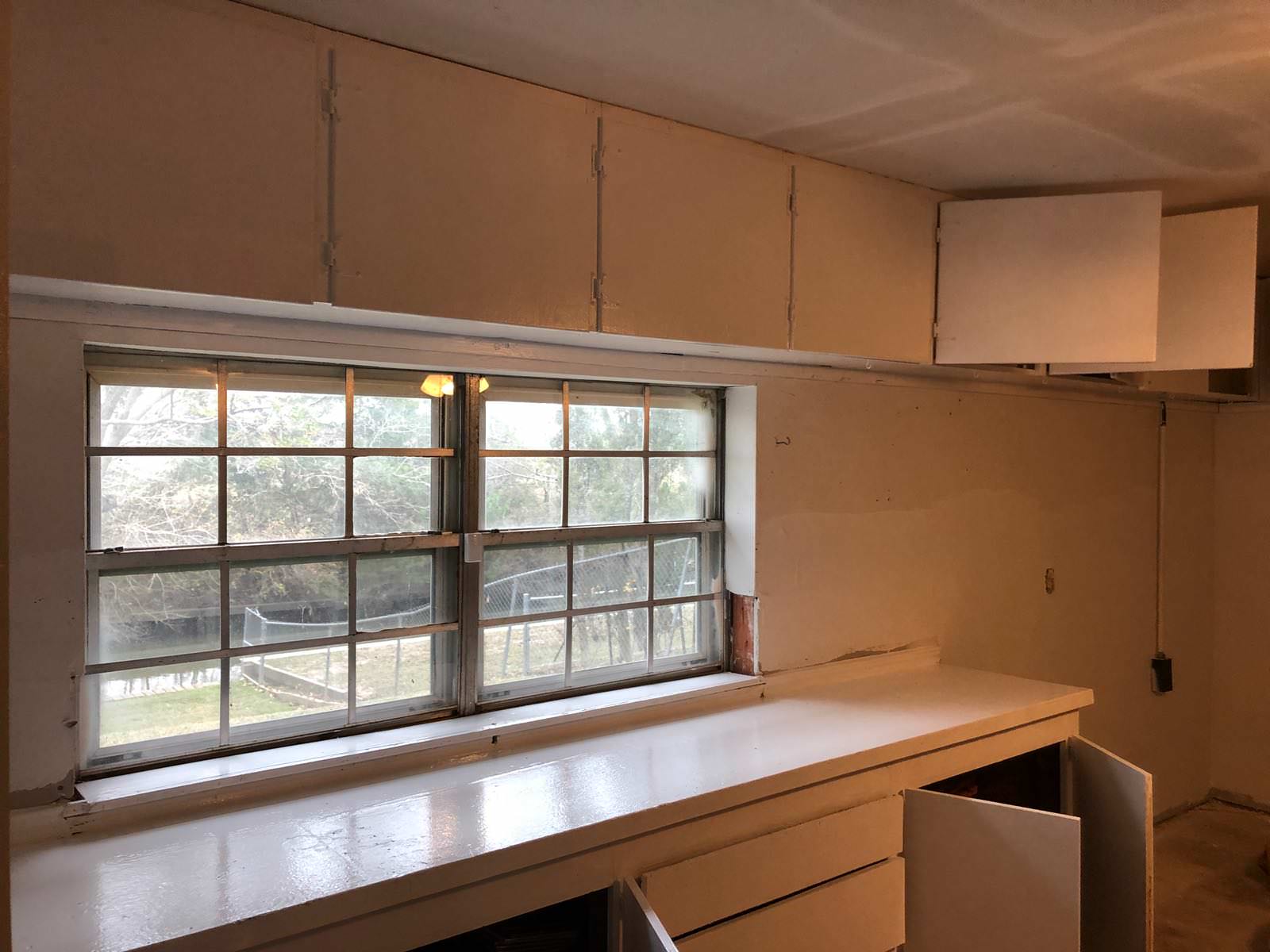 Professional

 House Remodeling Company

in Houston Texas
The Home Remodeling Difference
We believe in Full House Remodeling that homes are considered to be a reflection of the lives of the people living in it. This is the reason why we take a lot of time in getting to know our clients who want to remodel a portion of their home structure or even the entire building. We do have a set of plans for every remodeling service, but we always ask the homeowner's idea and work together to fulfill their needs and deliver the exemplary experience. After all, home remodeling is not just about installing a new sink or tearing a wall. It is the decision and goals that homeowners want to achieve for their valued homes.
Moreover, our high-quality services in Full House Remodeling are fuelled by our passion and dedication to serving every homeowner in Houston, Texas. Our expert technicians are all licensed, bonded, and insured, with great years of experience in the home improvement industry. These individuals are highly trained in dealing any kinds of home remodeling services and are friendly professionals who will assure an exceptional customer service all throughout. In addition to that, our company is available 24/7. Therefore, you can always call us anytime to book an appointment or discuss the type of renovation services you want for your lovely home.
Giving the Best Remodeling Experience
Full House Remodeling has a mission to provide the best home renovation experience to clients in Houston, Texas. We want to maintain every homeowner's residence while improving and increasing their quality of life.
The moment you call us for a home remodeling service, we will assign someone to discuss the options you need to know. We will also assist you with our expert technicians who will consult, assess your home, and provide appropriate remodeling services. Just let us know what you need or what you want, and we will work on that right away.
At Full House Remodeling, we have a team of professionals who are in-house designers, carpenters, landscapers, and home renovation experts. These people will help you conceptualize your plans and make it into a reality. They will be with you from the moment you sign the contract until the project completion. They only use the best materials and tools to build the home you deserve. Our services also come with a product and service warranty, so you need not worry about the unexpected damages that might happen.
They are extremely trustworthy and knowledgeable
My entire experience with Full House Remodeling exceeded my expectations. The frequent communication and attention to detail amaze me so much that I want to avail the company's services again for any home renovation plans in the future. Full House Remodeling has a systemized approach from the beginning of the renovation project until its completion. Their office staff and technicians work together to provide an outstanding result, and they make sure that the things I want for my home are met. I would definitely recommend this company for any home renovation services. They are truly one of a kind. – Bob A
Absolutely Exceptional!
I loved how Full House Remodeling created a beautiful kitchen for my home. Everything I conceptualize turned into a reality. The company's crew are very helpful and friendly. They make me comfortable all throughout the process, and they make sure that I know what they will do to my kitchen from the start of the renovation until completion. There was never a day that I missed their call, and I am very much satisfied by how Full House Remodeling delivered their services. I hope that they will continue to provide quality renovation services at a reasonable price. – Olivia C
Professional, experienced, and determined
I would like to personally say THANK YOU to the staff and technicians of Full House Remodeling. My experience with them was superb. They renovated my kitchen, flooring, roof, and patio. It was a lot of work, but they manage to provide top-notch remodeling services. From the type of materials to use, to the design and actual execution, Full House Remodeling never failed to communicate and provide a detailed information on the work that they will do. They always seek my approval, especially when it comes to costs and service charges, and their expertise really shows in the workmanship. I am happy that I called Full House Remodeling. They are the best home renovation specialists. – Clark S
Full House Remodeling Done Right!
Anytime House Repairs – Installation & Sales, Quality Guaranteed, Call Full House Remodeling Today.
What Full House Remodeling offer:
We offer premium & professional Home Improvement services and installation. Our services include Remodeling, Roofing, Flooring, Paint, Patio, Landscaping and more in Houston, TX and near area.
Projects On Time!
We commit ourselves to complete all projects within the timeline set with our clients